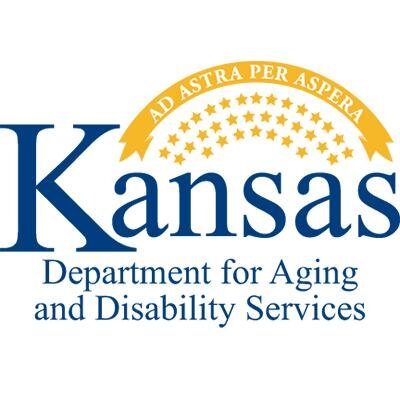 Schowalter Villa earns back-to-back perfect state health care survey result
January, 20, 2023
HESSTON, Kan. — Schowalter Villa, a Bluestem Community life plan community, passed its most recent Kansas Department of Aging and Disability Services (KDADS) health care survey with a perfect zero deficiency result. The zero deficiency survey was the second in a row for Schowalter Villa.
"This outstanding positive result is a testament to Schowalter Villa's commitment to providing quality resident-focused care," said Schowalter Villa Executive Director Jeff Ritcha. "We are grateful for a dedicated and committed staff that make results like this possible."
Health care surveys are conducted in long term care settings to monitor compliance and practice of federal and state regulations and certification standards, and ensure residents are receiving proper care.
Ritcha reported that the surveyors had high praise for the assistance and care staff provide to residents and left the three-day process with no notes of concern.
"It's common to receive at least a few notes for areas or practices to give special attention to, even in a zero deficiency survey," said Ritcha. "The fact that the surveyors had no areas of focus like that for us says so much about the quality and commitment of each person who serves Schowalter Villa residents."
Schowalter Villa, a life plan community part of Bluestem Communities, is home to more than 435 residents living in health care, assisted living and independent living neighborhoods.
###
About Bluestem Communities
Bluestem Communities is a nonprofit organization in south central Kansas that serves seniors through various living options, care settings and care-centered services. Visit bluestemks.org.