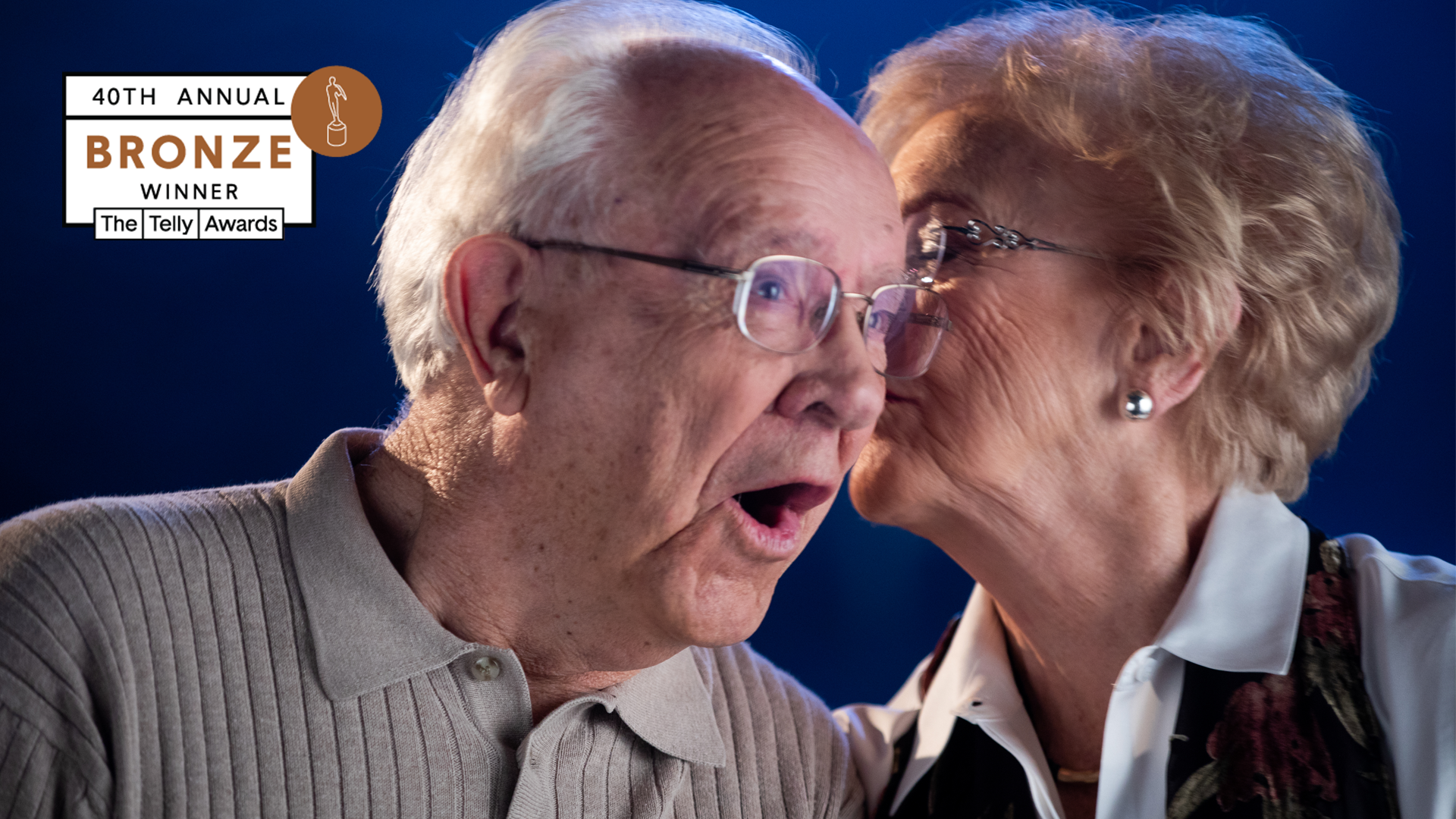 Bluestem Communities "LIVE WELL" Campaign Receives National Award
June, 06, 2019
Local Senior Living Organization Honored;
Bluestem Communities "LIVE WELL" Campaign Receives National Award
June 5, 2019– Marking its 40th anniversary as the world's largest honor for video and television content across all screens, The Telly Awards announced this year's winners which included the "LIVE WELL" television campaign for Bluestem Communities, home of Bluestem PACE, Kidron Bethel Village and Schowalter Villa. The campaign was produced locally by Justin McClure Creative.
The Telly Awards is the premier award honoring video and television across all screens. Established in 1979, The Telly Awards receives over 12,000 entries from all 50 states and 5 continents. Entrants are judged by The Telly Awards Judging Council—an industry body of over 200 leading experts including advertising agencies, production companies, and major television networks from across the nation.
The LIVE WELL campaign focuses on a new approach to senior living marketing. Justin McClure Creative worked with Bluestem Communities staff to capture words of wisdom from residents, staff and children. Participants were asked to share what advice they would give to their younger self. Answers ranged from…
"Enjoy life and laugh a lot." "It's never too late to have fun." "Continue to enjoy your hobbies."
"We are excited that individuals from our organization and their words of wisdom are being honored with this award. We have received a lot of great feedback on this new campaign," said James Krehbiel, President and CEO, Bluestem Communities. "Seniors of Bluestem Communities have so much knowledge and life experience to share. We are glad people are listening and taking the words to heart."
"It was an honor to work with Bluestem Communities," said Justin McClure. "This was a new approach using actual residents and their own words. We were all amazed by their talent and authenticity. My team and I will always remember this campaign and their words of advice."
This year's Telly Awards boasted a new roster of judges, comprising the most diverse and elite group of television and video industry leaders in the award's history. Entries were evaluated by jury members from creative powerhouse Droga5, next generation motion picture studio Ryot, Condé Nast, Framestore, Vimeo, Vice, A&E Networks and more.
To view the award-winning spot visit: bluestemks.org
# # #