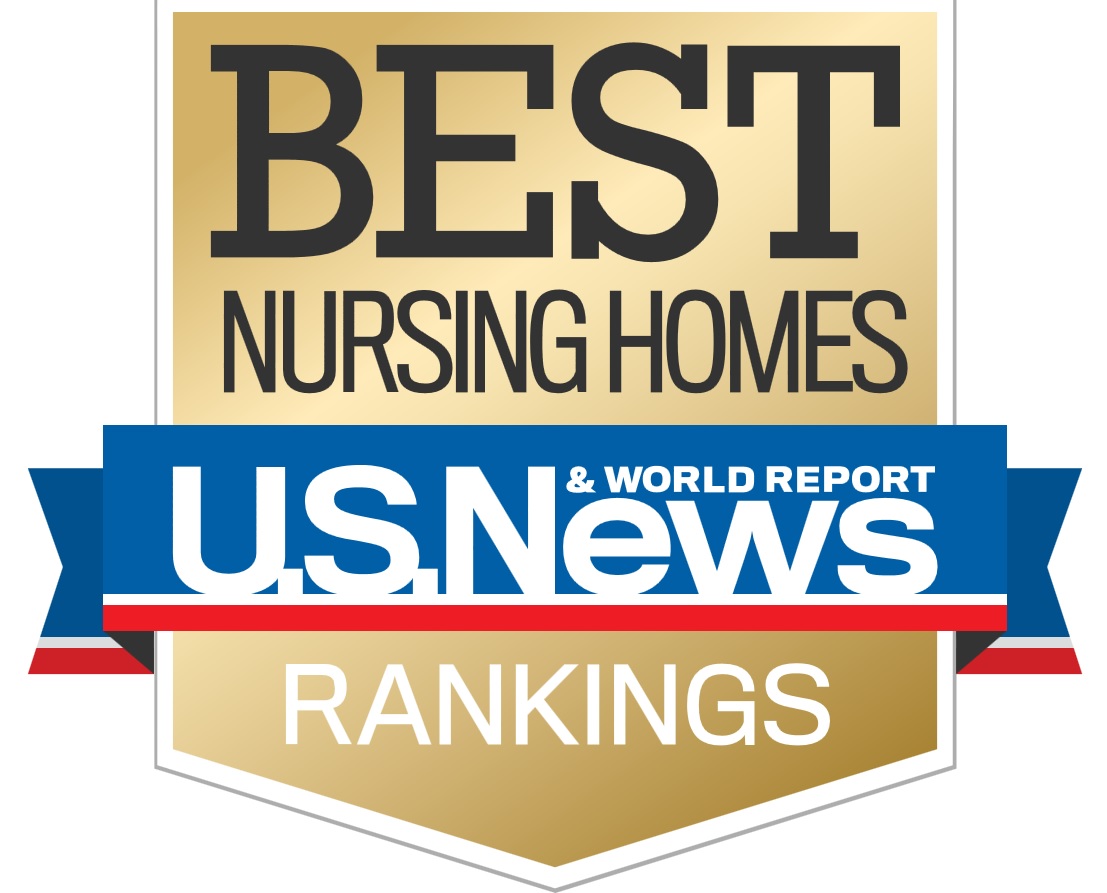 Bluestem Communities recognized for outstanding care in national ratings
December, 07, 2020
NORTH NEWTON, Kan. – Bluestem Communities' long-term care campuses – Schowalter Villa in Hesston and Kidron Bethel Village in North Newton – both earned national awards for nursing homes for 2020-21.
Schowalter Villa was awarded the Best Nursing Homes for long-term care award in U.S. News & World Report's Best Nursing Homes rating. The annual rating highlights the top nursing homes in each city and state to provide information to consumers in choosing the right care home for themselves or a loved one.
The rating evaluates a facility's ability to care for residents who need daily assistance with medical and non-medical needs. The methodology considers criteria including staffing ratios, number of hospitalizations and ER visits, rate of unsubstantiated claims, as well as results from government-conducted inspections.
"With all of the changes and increased regulations this past year has given long-term care centers all across the country, we are proud to be recognized for continuing to be a place the provides high quality life experiences for residents," said Treva Greaser, Schowalter Villa executive director.
Bethel Health Care Center of Kidron Bethel Village earned the highest possible five-star rating in the Center for Medicaid and Medicare Service's (CMS) Five-Star Ratings of Nursing Homes for November and December of 2020. The rating considers criteria including adequate staffing, health inspection and quality measures.
"We pride ourselves in providing the best personalized care for each resident at Kidron Bethel Village," said Linda Peters, Kidron Bethel Village executive director. "Being recognized for the individual and team efforts each person contributes to creating high quality of life is an honor."
Schowalter Villla and Kidron Bethel Village are both part of Bluestem Communities, a non-profit organization of life plan communities offering several living and care options for seniors in south central Kansas.
"We are thrilled to have both of our Bluestem Communities campuses recognized as providing some of best health care in the area," said James Krehbiel, President and CEO of Bluestem Communities.