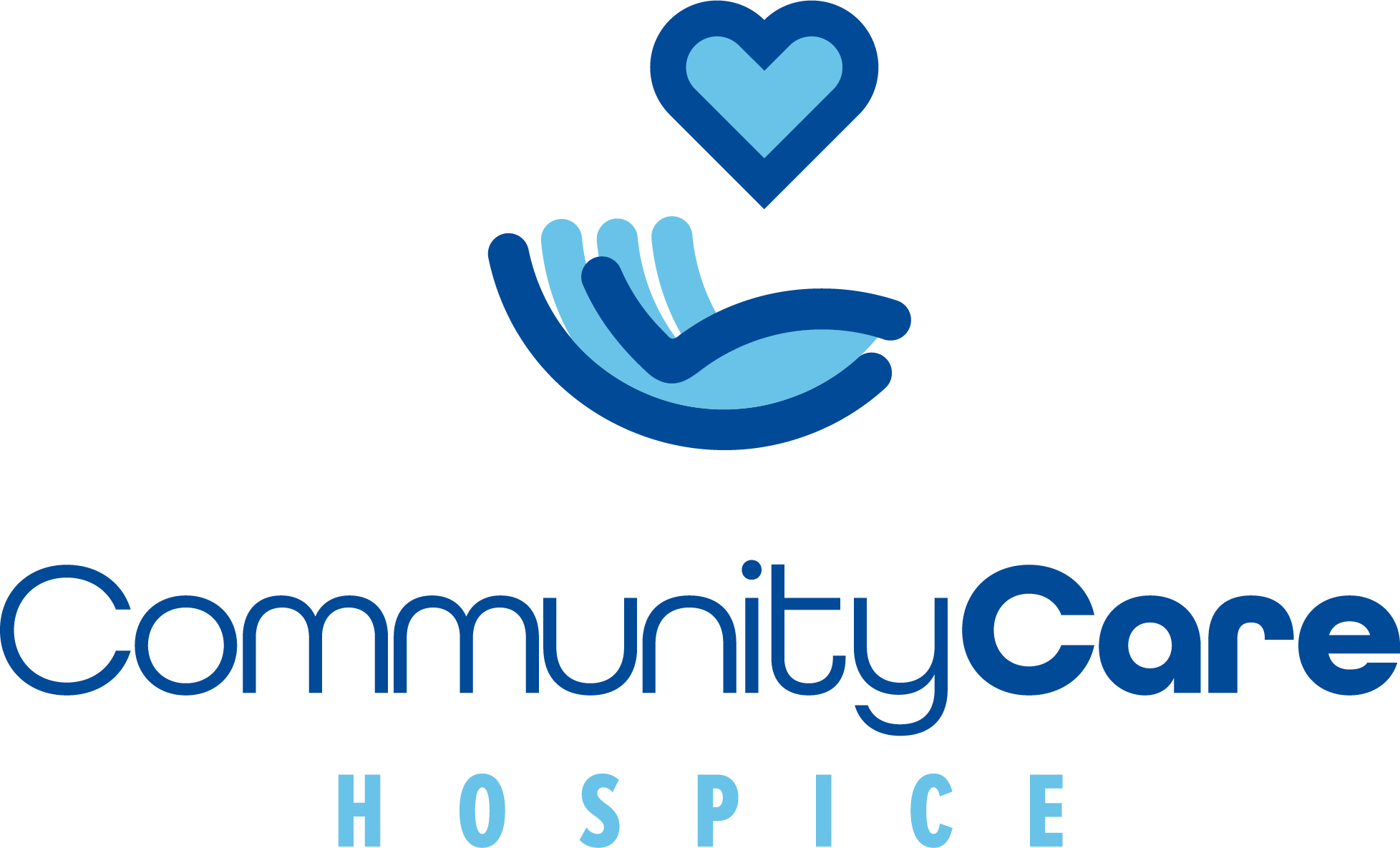 Community Care Hospice announces grand opening on July 1
July, 19, 2023
NORTH NEWTON, Kan. – Bluestem Communities' Kidron Bethel Village and Schowalter Villa, along with 11 other area senior care communities, are delighted to announce the highly anticipated opening of Community Care Hospice on July 1, 2023.
These communities are part of the Progressive Health Alliance, an association of best of class non-profit retirement communities in Kansas. Community Care Hospice is a joint venture between Progressive Health Alliance and Midland Care Connection. Founded in Topeka as one of the first hospices in the country, Midland Care is a non-profit organization with 45 years of experience providing hospice care. Community Care Hospice aims to provide exceptional end-of-life care to Sedgwick, Harvey, Marion, Reno, McPherson and Saline county residents.
The collaboration between Community Care Hospice and its partner retirement communities aims to establish a new standard of care for individuals needing end-of-life services. By joining forces with Midland Care Connection, Inc., this joint venture will combine decades of experience and expertise in hospice care, ensuring the highest quality of services for patients and their families.
The opening of Community Care Hospice is a significant milestone in pursuing excellence in end-of-life care. Through this venture, the 13 partner facilities listed below will offer compassionate and comprehensive hospice services:
Kidron Bethel Village in North Newton
Schowalter Villa in Hesston
Pine Village in Moundridge
Bethesda Home in Goessel
Newton Presbyterian Manor
Salina Presbyterian Manor
Mennonite Friendship Communities, Inc., in South Hutchinson
Cheney Golden Age Home
Pleasant View Home in Inman
Sunshine Meadows Retirement Community in Buhler
The Cedars in McPherson
Bethany Village in Lindsborg
Parkside Homes in Hillsboro
The dedicated team at Community Care Hospice is committed to ensuring that each patient receives personalized care tailored to their unique needs and wishes. With a focus on compassion, comfort and dignity, Community Care Hospice will provide a supportive environment for individuals during their end-of-life journey.
For more information about Community Care Hospice or to inquire about services, please get in touch with us at 620-654-6960. Please visit our partner facilities' websites and www.cchospiceks.org to learn more.