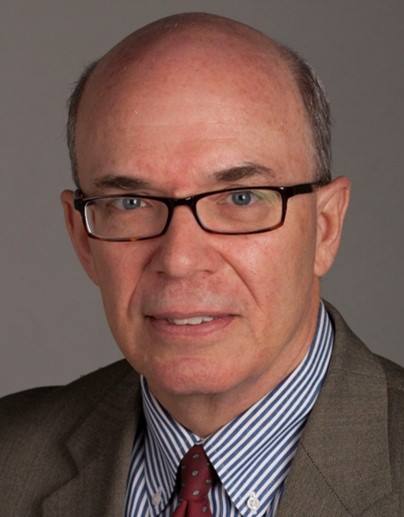 Hague Named Chair of Bluestem Communities Board
June, 11, 2018
NORTH NEWTON, KANSAS—Bluestem Communities named Barth Hague, President/CEO of Mirror Inc., chair of the Bluestem Communities board of directors. Hague, a Newton native, has been a member of the board for eight years, most recently serving as vice chair.
"Barth is dedicated to civic service and is an active member of the Newton community and beyond. We look forward to his leadership in this role," said James Krehbiel, President/CEO of Bluestem Communities.
Hague serves as President/CEO of Mirror Inc., a substance use disorder treatment agency with locations across the state. He has an extensive background serving non-profit organizations in executive leadership roles. Prior to Mirror Inc., Hague was chief marketing officer for Wichita State University. He has expertise in brand marketing, strategic planning, organizational finance, corporate communication, leadership and board governance.
Hague will take over for longtime board chair Mel Voth who served for four years.