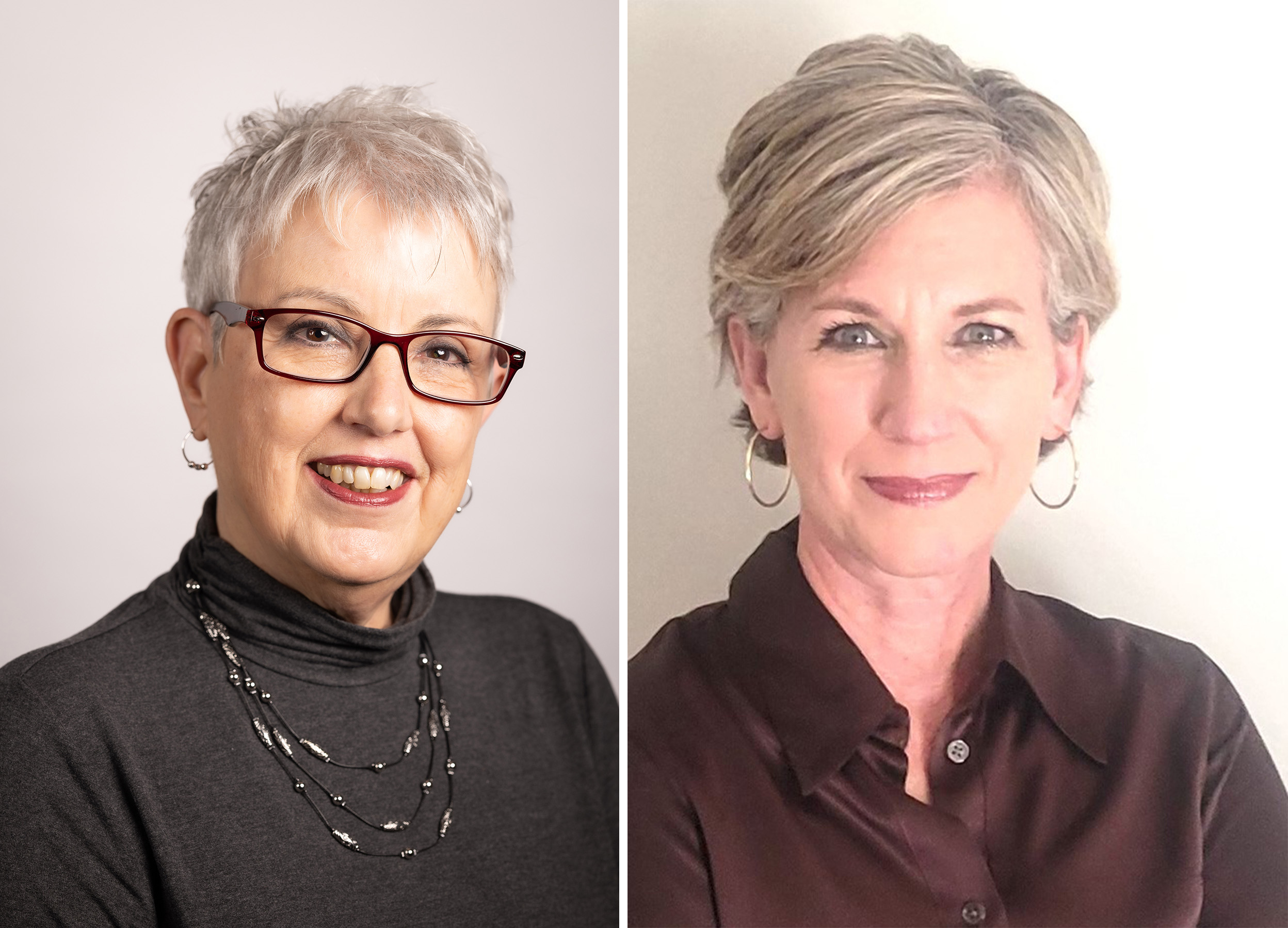 Kidron Bethel Village announces leadership transition
September, 22, 2023
NORTH NEWTON, Kan. – Bluestem Communities' Kidron Bethel Village life plan community is preparing for an executive director transition that will begin in early October and be finalized at the end of the year.
After serving Kidron Bethel Village for nine years as executive director, Linda Peters plans to retire December 31, 2023. During her tenure, Peters has guided the community through some monumental changes, including the COVID-19 pandemic and the recent $10.7 million Live Forward capital project that affected about 50,000 square feet of new and existing spaces.
"Linda has done a fantastic job in leading Kidron Bethel Village in ways that have tremendously enhanced the overall mission of Bluestem Communities," said James Krehbiel, Bluestem Communities president and CEO. "Her servant leadership style has made a significant impact on those who worked with her."
Peters also helped lead Kidron Bethel Village to the highest five-star quality ratings with the Centers for Medicare and Medicaid Services (CMS), and has led the staff through several deficiency-free survey, including throughout the pandemic.
"I am grateful for the opportunity to have served Kidron Bethel Village as its executive director," said Peters. "It's been a privilege for me to have been a part of an exceptional team of individuals who are passionate about the work they do. I've grown and learned so much over these last nine years. I will miss being a part of this team, but I do look forward to beginning a new chapter of my life."
Succeeding Peters as executive director will be Jennifer Traglia, who will begin in the role in early October. She will spend time learning from Peters through the end of the year.
Traglia comes to Bluestem Communities with vast leadership experience in a variety of health care consultant and ambassador roles, including several working with an older population. Some of Traglia's notable positions include Director of Sales and Marketing and Wyndemere Retirement in Wheaton, Ill., and a leadership role with Wellthy, a provider of employee benefit services to help caregivers manage and coordinate care for chronically ill, aging or disabled loved ones. She also founded Grand Gen Resources, a private care management company focused on resolving caregiving challenges, and served as principal and care manager for five years. Most recently, she has served as an independent contractor, advisor, consultant and brand manager for Kannact, which provides wellness support to individuals living with ongoing chronic conditions, and Calmerry, connecting clients with licensed mental health professionals.
Traglia holds a master's degree in gerontology from Northeastern Illinois University (Chicago) and completed undergraduate work at Michigan State University's (East Lansing) Eli Broad College of Business, Hotel, Restaurant & Institutional Management. She is a certified as an Advanced Elder Mediator through the Winnebago Conflict Resolution Center (Oshkosh, Wisc.), First & Last Steps Advanced Care Planning Facilitator, and a CARES Dementia Specialist.
"The Bluestem Communities culture was an immediate draw for me," said Traglia. "It's filled with genuine, caring and collaborative people. The organization's openness to grow and evolve while keeping a focus on cultivating vibrant community initiatives is a model for the industry."
Kidron Bethel Village is one of the communities comprising Bluestem Communities, a non-profit organization that serves seniors through various living options, care settings and care-centered services. The Kidron Bethel Village life plan community offers living options for independent living, assisted living and long-term health care, and is accredited as a Comfort Matters dementia care provider.
Other communities comprising Bluestem Communities are Bluestem PACE (Programs of All-Inclusive Care for the Elderly) in McPherson and Hutchinson, which provides services to older adults, allowing them to stay living in their own homes for as long as possible, and the Schowalter Villa life plan community in Hesston.
###
About Bluestem Communities
Bluestem Communities is a nonprofit organization in south central Kansas that serves seniors through various living options, care settings and care-centered services. Visit bluestemks.org.