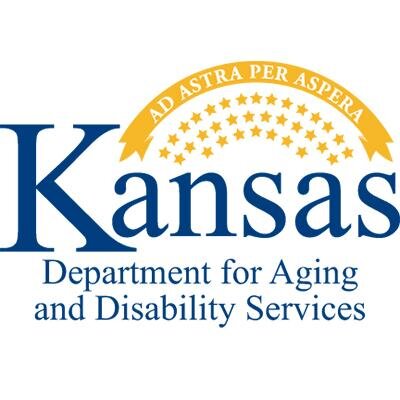 Kidron Bethel Village receives no deficiencies in state COVID-19 procedures survey
November, 11, 2020
NORTH NEWTON, Kan. — Kidron Bethel Village received a visit from a Kansas Department of Aging and Disability Services surveyor on November 10 to asses infection control and COVID-19 procedures within the facility. The life plan community received a perfect result with zero deficiencies in the survey.
The survey specifically examined policies and procedures relating to COVID-19 within health care, and was the second survey conducted during the pandemic period. About 60 health care residents are part of the Kidron Bethel Village community.
"Each staff member plays an important role in keeping our residents and each other safe," said Kidron Bethel Village Executive Director Linda Peters. "We're proud of them all every day, and it's nice to be recognized by others for our good work."
Peters reported that the surveyor was complimentary of the care observed at Kidron Bethel Village, and stated that everything was in order and people were working hard and doing good work.
Kidron Bethel Village, a life plan community part of Bluestem Communities, is home to more than 300 residents living in health care, assisted living and independent living neighborhoods.