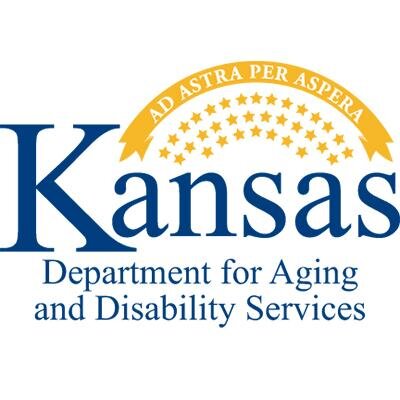 Schowalter Villa receives perfect result in state COVID-19 procedures survey
October, 22, 2020
Schowalter Villa receives perfect result in state COVID-19 procedures survey
HESSTON, Kan. — Schowalter Villa received zero deficiencies – a perfect result – in its most recent targeted infection control/COVID-19 focused survey conducted by the Kansas Department of Aging and Disability Services on October 13 and 14.
The survey specifically examined policies and procedures relating to COVID-19 within health care, and was the second survey conducted during the pandemic period. The first survey conducted earlier in the year also resulted in zero deficiencies.
"This successful survey is a testament to the great work each department is doing to follow infection control protocols and promote the health and safety of every resident and staff member," said Schowalter Villa Executive Director Treva Greaser. "We are very thankful for our good team in this repeat success."
Greaser reported that the surveyor was complimentary of the care she observed at Schowalter Villa, and stated that staff were friendly as well as consistent in their knowledge of COVID infection, prevention and precautions to avoid transmission. The surveyor specifically commented on the high level of care provided by Certified Nursing Assistants, the cleanliness of resident rooms and noted that staff correctly put on and removed personal protective equipment (PPE).
Schowalter Villa, a life plan community part of Bluestem Communities, is home to more than 435 residents living in health care, assisted living and independent living neighborhoods. Since the beginning of the pandemic period in March, Schowalter Villa has remained free of positive COVID-19 cases in all health care and assisted living residents.