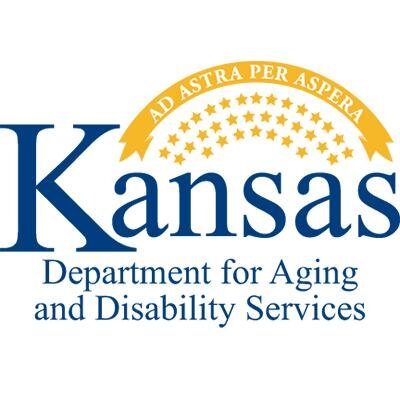 Schowalter Villa receives perfect state health care survey result
July, 26, 2021
HESSTON, Kan. — Schowalter Villa passed its annual Kansas Department of Aging and Disability Services (KDADS) health care survey with a perfect zero deficiency result. The positive result is a testament to Schowalter Villa's commitment to providing quality resident-focused care.
"The dedication and commitment each person gives to their work makes a difference for residents," said Schowalter Villa Executive Director Treava Greaser. "It's so affirming to have the recognition of this result. It's truly a team effort."
Greaser reported that the surveyors had specific compliments of all departments, including nursing, culinary and housekeeping. They noted the genuine way in which staff and residents know one another and how those relationships translate into personalized resident care.
While care throughout the pandemic was not the sole focus of the visit, it plays a part within the survey. Schowalter Villa Health Care has had no COVID-related deaths or infection spread since the beginning of the pandemic period. A KDADS survey focused on infection control and COVID-19 procedures at Schowalter Villa conducted in the fall of 2020 also received a perfect zero deficiency result.
"I am so grateful to each member of the health care team for their dedication to Schowalter Villa residents and their quality of life here," said Greaser. "They make a difference every day!"
Schowalter Villa, a life plan community part of Bluestem Communities, is home to more than 435 residents living in health care, assisted living and independent living neighborhoods.
###
Bluestem Communities is a nonprofit organization in central Kansas made up of several retirement communities and programs dedicated to serving those 55 and better. For more information, visit bluestemks.org.